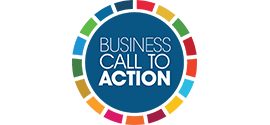 Biomass Group is a member of Business call to Action (BCtA) since March 2016. In 2018, we've been selected to become Impact Champions and undertake impact measurement and management against Sustainable Development Goals (SDGs). This is a recognition of our commitment to understanding social, economic and environmental impact of our activities and our positive contributions to the SDGs.
Launched at the United Nations in 2008, BCtA aims to accelerate progress towards the SDGs by challenging companies to develop inclusive business models that engage people at the base of the economic pyramid.
LET'S GROW ENERGY AND ENABLE SRI LANKA TO BE CLIMATE CHANGE RESILIENT NATION.
In May 2019, Lucky Dissanayake, Founder of Biomass Group, won the Social Eco Game Changer Award (Gold) for her contributions in the development of renewable energy at the Global Green Economic Forum (GGEF), Women Eco Game Changer Award in Hong Kong. 
GGEF Women Eco Game Changer Awards is the first and only awards in Asia that promotes sustainability and women empowerment, giving recognition to women who are leading and inspiring change, making an impact in the community and environment through innovation. The inaugural GGEF Women Eco Game Changer Awards was launched in 2017.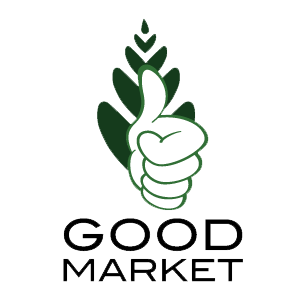 Biomass Group is a Good Market community member since 2017. In 2018, we won the Innovation Award, recognising our efforts in developing an integrated approach to addressing multiple challenges: renewable energy, sustainable agriculture, and rural livelihoods and our long-term commitment to systemic social and environmental challenges.
Good Market is a curated platform that makes it easier to find and connect with social enterprises, responsible businesses, changemakers, and other participants in the new economy. The platform is transparent, inclusive, and works across economic sectors, income levels, language barriers, and regional divides. This catalyzes the new economy movement by making it more visible and by making it easier for people to get involved.